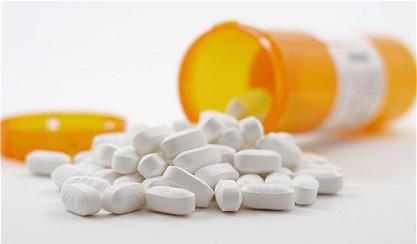 OPES HEALTHCARE with its aim to become "YOUR RESOURCE FOR HEALTHCARE" has incorporated its operations a decade ago in Ahmedabad city of business friendly state: Gujarat of India.
Within short time, OPES succeeded to set up a world-class workspace made up of intangible and tangible assets. Because of the undivided dedicated efforts of its well educated and experienced technical, marketing and sourcing professionals, OPES today has garnered vast number of customers in Latin America, Europe and Asia for In/Out-licensing, contract manufacturing & contract research of finished pharmaceutical formulations under customer's brand name and marketing & distributions under OPES's brand.
From the very beginning OPES is focused on providing supreme quality finished pharmaceutical products and service to its esteemed patrons. To make sure of the same, OPES believes and follows the POKA-YOKE philosophy of Japanese in identification and filtration of its suppliers based in India, China and Europe, who over a period of time have became tangible assets of OPES family. OPES's products are processed in accordance with GMP & GLP standards at its manufacturing and research sites. Thus, OPES's clients believe in its capabilities and rely upon it for the completion of their varied requirements.